abriefglance
Back to Shop
SOMETIMES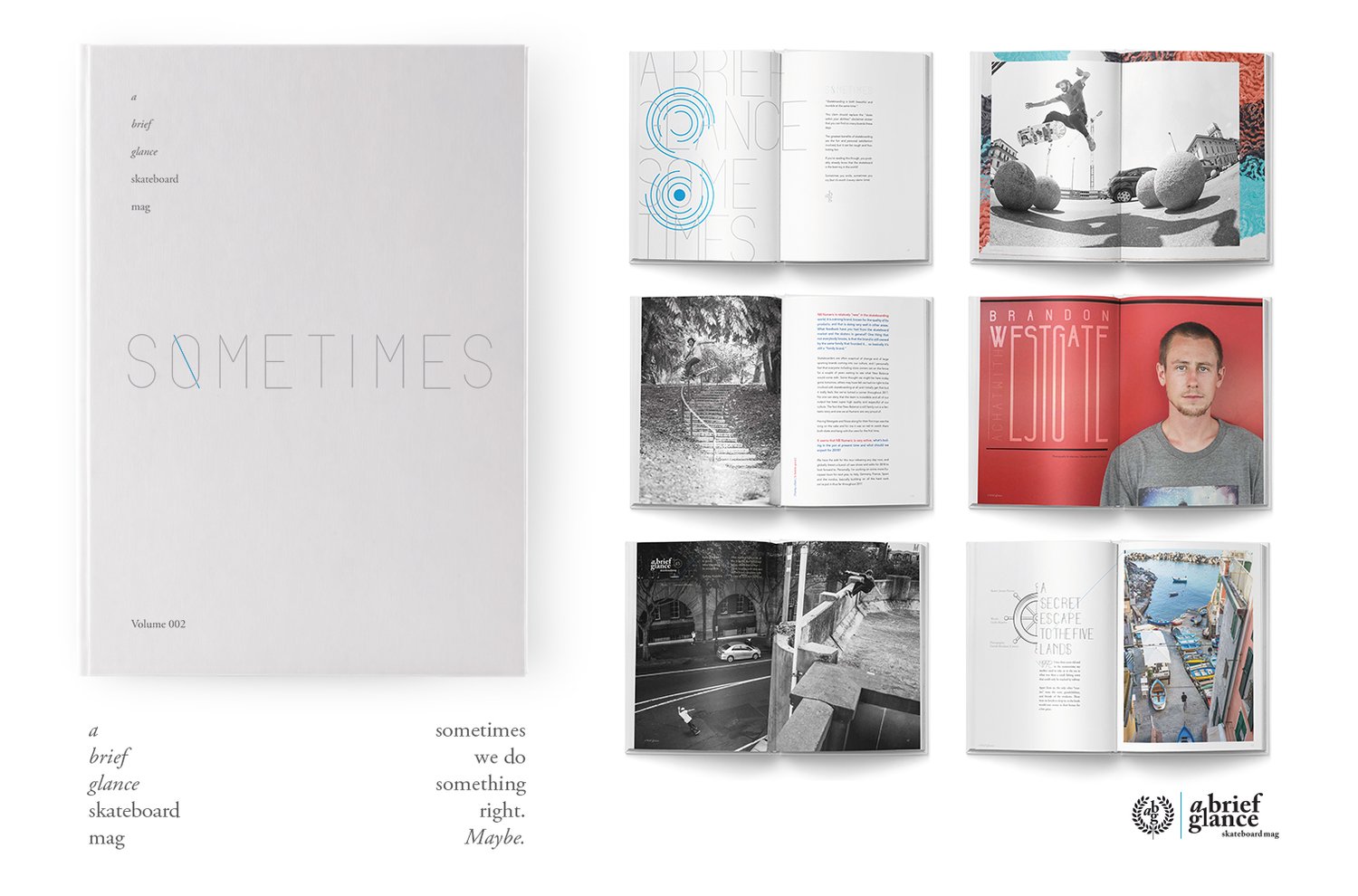 €

25.00
SOMETIMES is the second book from "a brief glance skateboardmag".
The best photos, articles, interviews and special features we have released in issues 44, 45 & 46 of our magazine's web edition.
216 pages.
Hard cover.
24 x 17 cm.
Quality print.
www.abriefglance.com
info@abriefglance.com
IG abriefglance
( NOTE. if your country is not in the list below, send us an email at: info@abriefglance.com ).